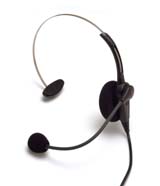 Acoustical Innovations Telephone Headsets
Professional headsets for call centers and office. Very popular in US and Japan now. Big call centers and large companies have been using AI headsets for long time since we launch our products.
Now we are looking for distributors in Asian countries to extend our business.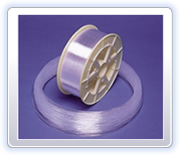 Mitsubishi Rayon's ESKA and Super ESK
High quality PMMA optical fiber for lighting and data. Both of bare and Jacketed fiber are available.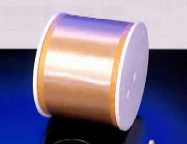 Sumita Optical Glass SOG-70
Glass optical fiber (GOF) #SOG-70 for lighting application. Only bare fiber in bulk.